ELYON NEWS
Announcements
DEC 22. 2021
New Class: Archer - Coming Soon
NEW CLASS: ARCHER
COMING JANUARY 12, 2022
Wielding a Bow and Quiver, Archers are remarkable hunters that can dominate the battlefield with a rain of arrows.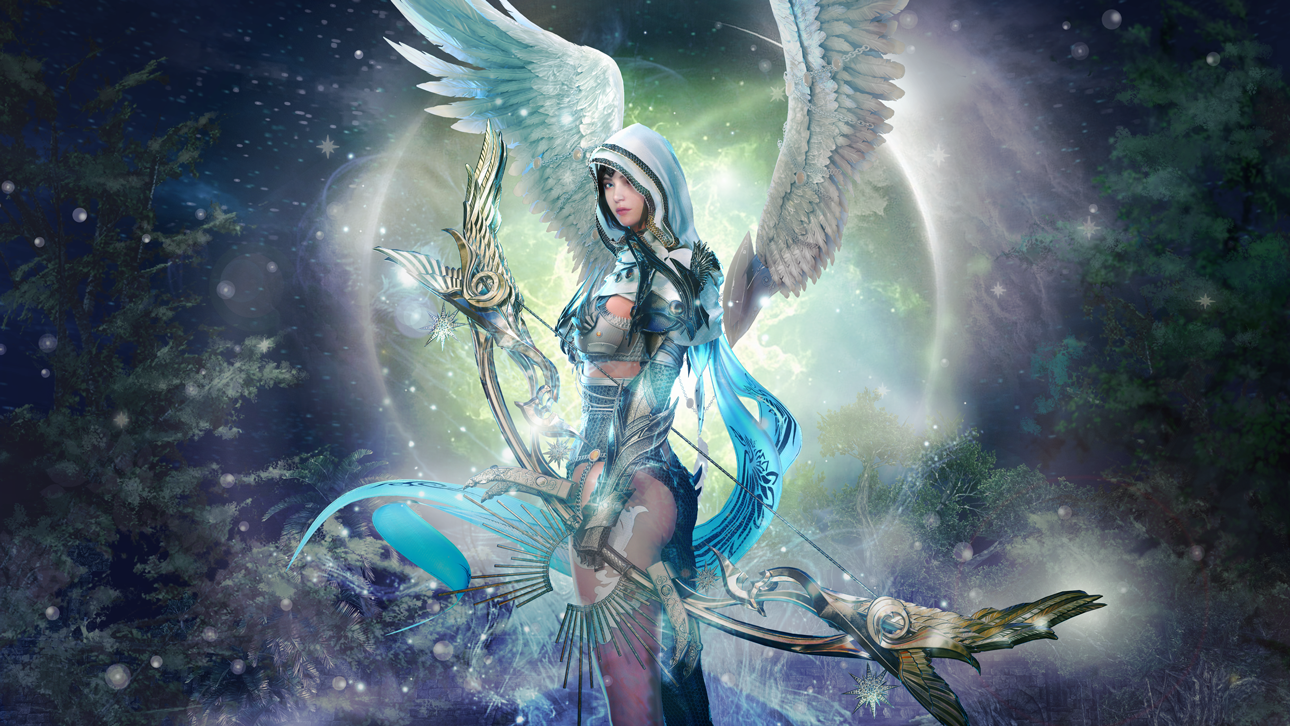 Archer's range is the longest among other classes, with quick movement and charge skills.
Through their impeccable perception they can detect stealthed enemies and punish those that dare to approach.
Maintaining distance is of essence - the further away Archers are from their targets, the more damage they deal. Their unique abilities are not only powerful, but also allow them to weaken their enemies by draining their Energy.
Pre-Registration Event
Subscribe to the Elyon newsletter by January 12 10:00 UTC and receive the following rewards:
| | |
| --- | --- |
| | |
| Epic Grade +8 Bow | Epic Grade +8 Quiver |
You need to be subscribed to the newsletter at the end of the event for your entry to be counted.