ANNOUNCEMENTS MAR 30. 2021
WELCOME TO ELYON!
The War is about to begin
We are truly excited to bring Elyon to Europe and North America!
We have been working with the developers, Bluehole, on this project for a long time and the wait is nearly over!
With the opening of the full website, we wanted to take this opportunity to tell you a little bit about who we are and what we are planning for Elyon.
| | |
| --- | --- |
| | Let's start with some good news! |
We're currently preparing for the first Closed Beta Test (CBT1), which will give you all the chance to get your hands on the game for the first time. This will happen in the next few months and we'll be announcing the exact dates very soon.
The CBT will be relatively small in scope and the build we'll be using will be far from the final launch build. We'll be organizing some events and battles to give you a wide view of what the game has to offer.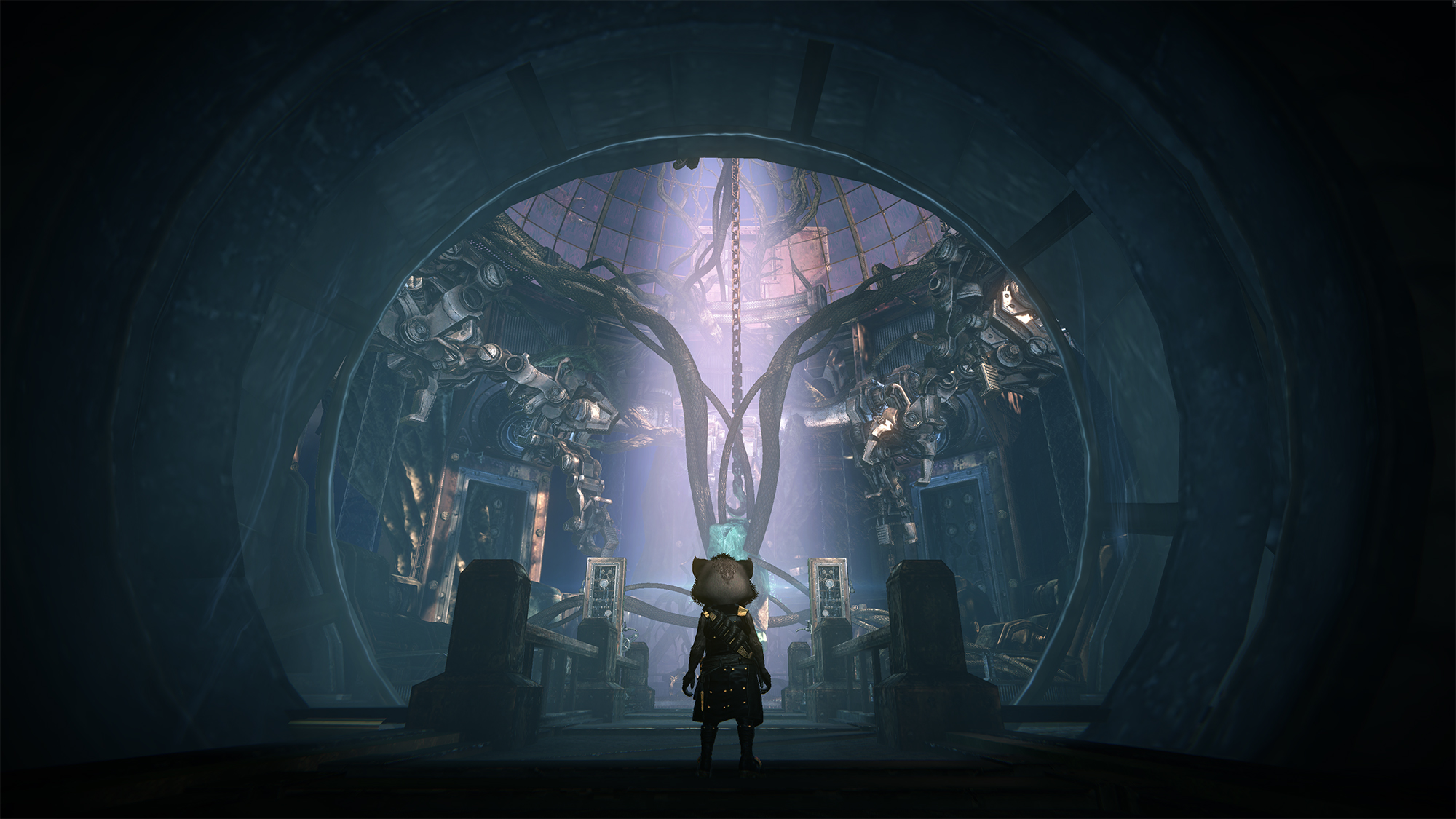 After CBT1, we'll be gathering up your feedback and will begin preparing for a second CBT. This will be larger in scale and the focus will be on testing servers and backend processes. Once all the testing is complete and we're happy with the results, we move towards the grand opening so that we can fully begin our journey together!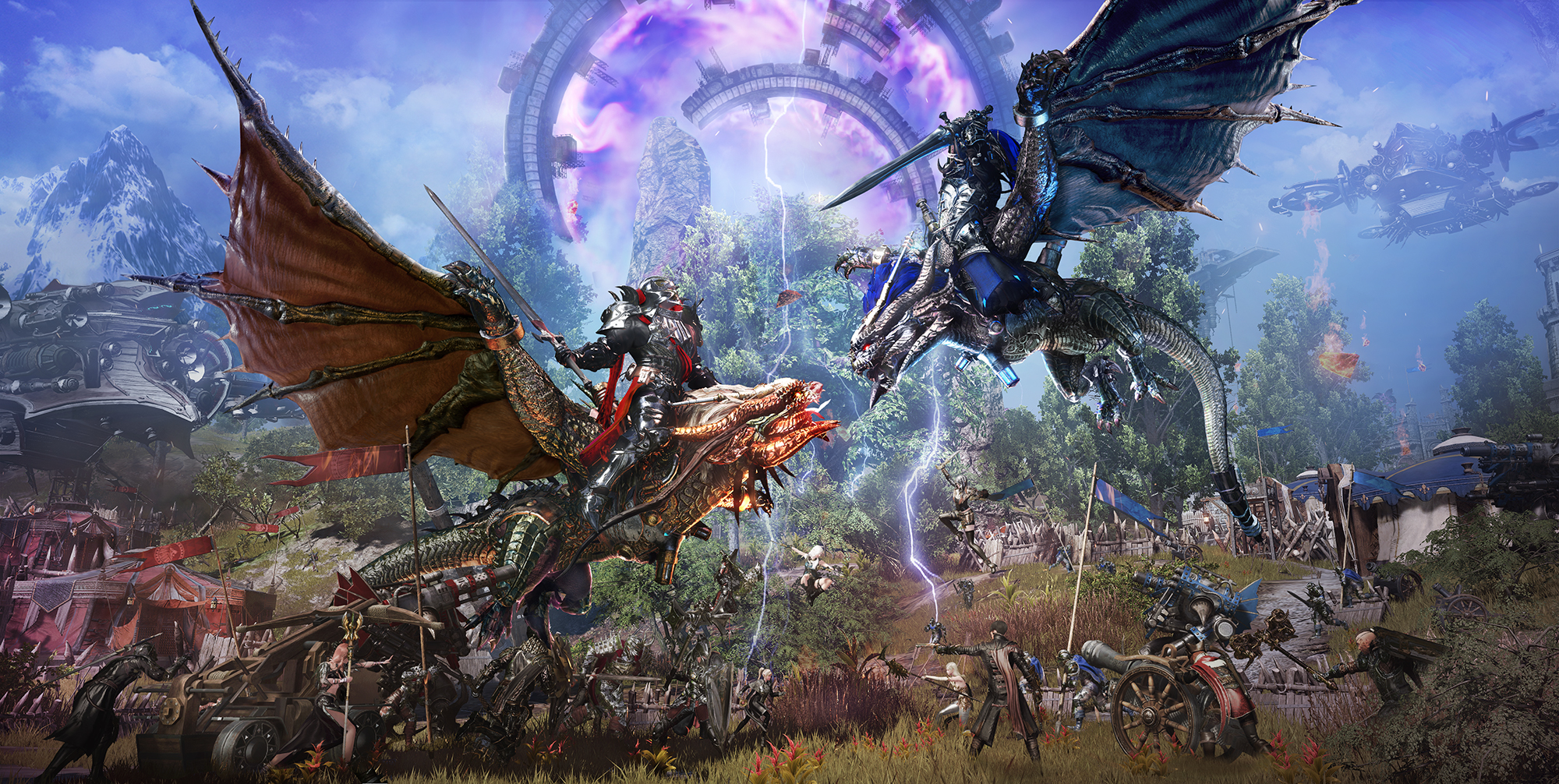 Who are Kakao Games and what do they do?

We found from other games we serviced that the role of publisher and developer is unclear to many people, so we wanted to take this opportunity to tell you a little bit about what we do to make your experience with the game as enjoyable as possible.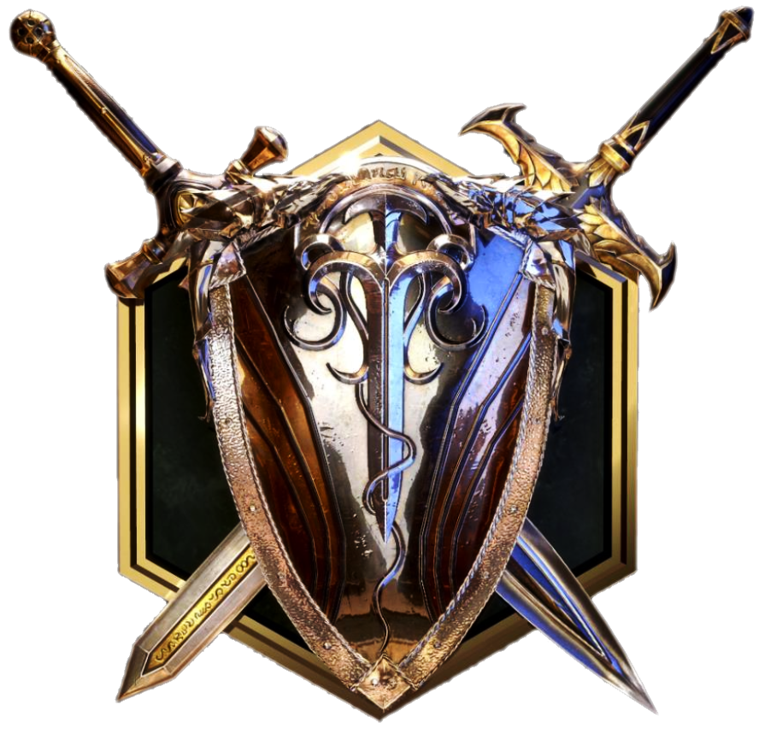 Introducing the Teams
| | |
| --- | --- |
| | Community Managers |
The first team to introduce is our own team, the team that among other things will provide you with updates on this website in the future. Our CM Team wears a lot of hats but you will chiefly find us on social media and Discord. We are looking to be that bridge between you and the developer, taking your feedback on board and passing it to the developers to try and make the game better for everyone. We will also broadcast our own streams, run events, and write posts to introduce the Kakao Games Team.
| | |
| --- | --- |
| | Project Management Team |
The Project Management Team is responsible for ensuring content releases go out smoothly. They are the key players in preparing the CBT and determining the schedule. They act as the central communication point between all the various teams and the developers. Usually any question that ends with '...when?' is up to them.
| | |
| --- | --- |
| | Localization |
Did you know that Elyon has over 600,000 words in English alone? From dialogue to quest text, item names, and tooltips. It all needs to be translated first from Korean into English and then into French, German and Spanish. It's a long process and a lot of work. Beyond game strings, our localization team also helps with announcements, guides, and other content connected to the game.
| | |
| --- | --- |
| | Game Masters |
The core function of the GM Team is to provide player support. They are all avid gamers that care for your experience with the game. They'll be there to help with technical issues, bugs, misplaced items, and any number of issues that might affect your enjoyment of the game. Our GM Team loves to go beyond normal player support though and you will find them roaming the world creating great in-game events or simply hanging out.
| | |
| --- | --- |
| | Tech Team |
The Tech Team are our server operators. Their main function is to ensure that the servers are running smoothly, that the patching process goes well, and that our other platforms such as the website and account pages are working properly.
| | |
| --- | --- |
| | Support Teams |
In addition, we have all the usual trappings of HR, Marketing, Accounting, and roles that are less game-related but still essential to making sure that you're all able to join us when we launch Elyon.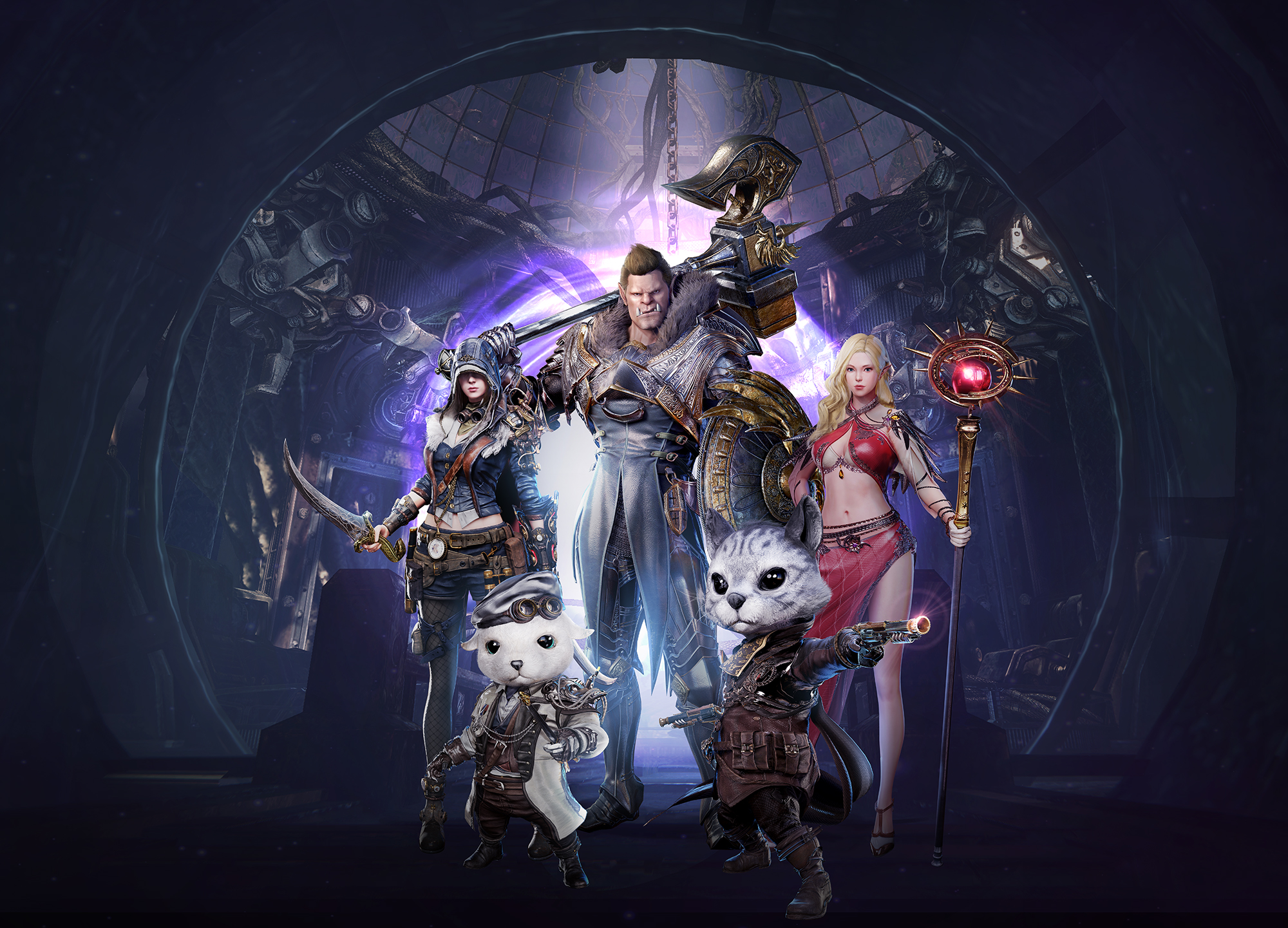 Register now to keep up with the latest announcements and come join us on Discord to hang out. We look forward to seeing you all soon!
- The Elyon Team